Partner with Weebly
Collaborate with Weebly and help the world's entrepreneurs succeed
Join us!
---
Partnering with Weebly gives you the opportunity to work with the leading website building, eCommerce, and marketing platform. Whether you're looking to offer a powerful website builder and eCommerce platform to your customers or interact with our 45 million users, connect with us today.
---
Cloud for Industries
Build, host, and manage websites at scale
---
Weebly Cloud integrates a layer of enterprise features into our trusted website creation platform so any organization can easily build and manage hundreds of sites at scale.
---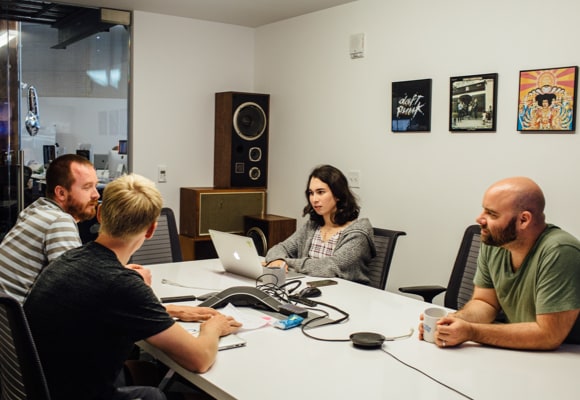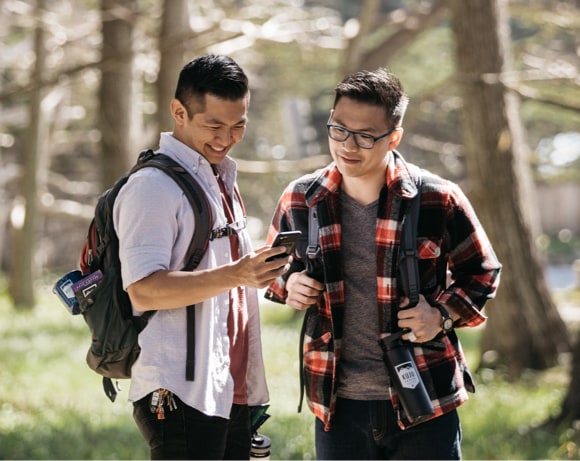 ---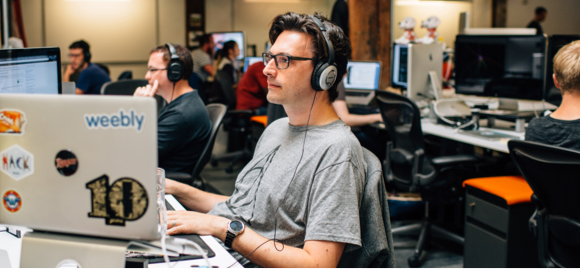 Referral Partnerships
Provide a website and eCommerce solution to your customers with a co-branded partnership. Give your customers the tools to build a better online presence with Weebly, while allowing us to handle the rest.
---
Opportunity for Co-branded Events

App Integrations

Seamless end to end solution
---

Ambassadors
The Weebly Ambassador program is a network of individuals who act as brand champions online and in person at workshops, events and meet-ups. They help increase brand exposure by sharing their own experiences and encourage their community to become successful entrepreneurs.

Developers
As a developer, you'll reach millions of users looking to purchase apps within our App Center to power their businesses. Integrate directly into the Weebly platform with OAuth2, Webhooks, and REST APIs for sites, blogging, eCommerce and more.
"We use Weebly for Enterprise for our entire district. Not only has it helped us save money, but it allows schools to update stories, pictures, and sports scores several times a day."

Sabrina
Clay County School District Florida
Join our partner community today